Restaurants
ENJOY THE
LOCAL FLAVOR.
As Boise has expanded, so has the collective palate of the restaurant scene. Experience the versatility in dining experiences from casual ambiance to more formal. You'll find cultural mainstays representing nearly all corners of the globe in a variety of platings, from multicourse dinners to quick-bite dishes. Boise's surrounding agrarian landscape gives many restaurants access to local ingredients for fresh, farm-to-table dishes.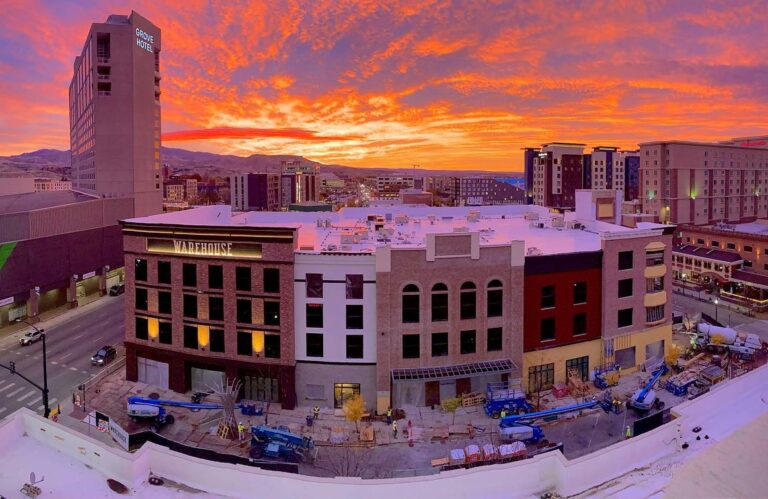 The Warehouse Food Hall is Coming Soon
Boise's newest downtown culinary hub opens this year with more than 20 local restaurants and retail shops. Get ready to take your palate on an adventure soon.
Image credit @warehouseboise
Learn more
Explore Boise Restaurants
---
Search All Food & Drink
Neighborhood
Rating
Sign up to receive the latest news
Download our free visitor's guide
DOWNLOAD