Home
PART RUGGED.
PART REFINED.
A city you'd want to have a beer with.
WELCOME TO THE UNEXPECTED WEST.
Boise is both urban and wild. It's grit and glamour. Our lively, clean, artistic, vibrant, tree-lined city is just steps from mountains, a river and hundreds of trails. This is where you come to escape and push your limits. So let's get to it.
ART & CULTURE
Boise Comic Arts Festival X
Boise Centre
In the heart of downtown is Boise Centre, Idaho's largest convention center. Offering 86,000 square feet of versatile meeting and event space suitable for groups of up to 2,000. This unique convention center boasts beautiful views of the Boise Foothills, modern amenities, exceptional culinary services and the latest in wireless technology.
Learn more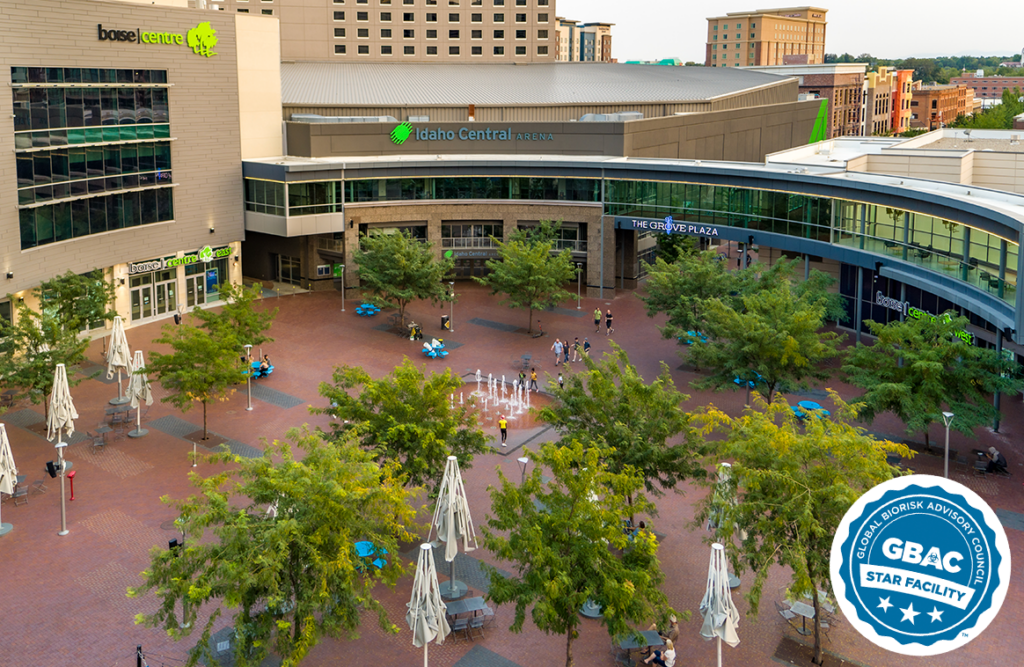 EXPLORE
BOISE
Boise Bench
The Bench offers some of the city's best views. Architectural styles vary wildly here, and each street brings a new experience.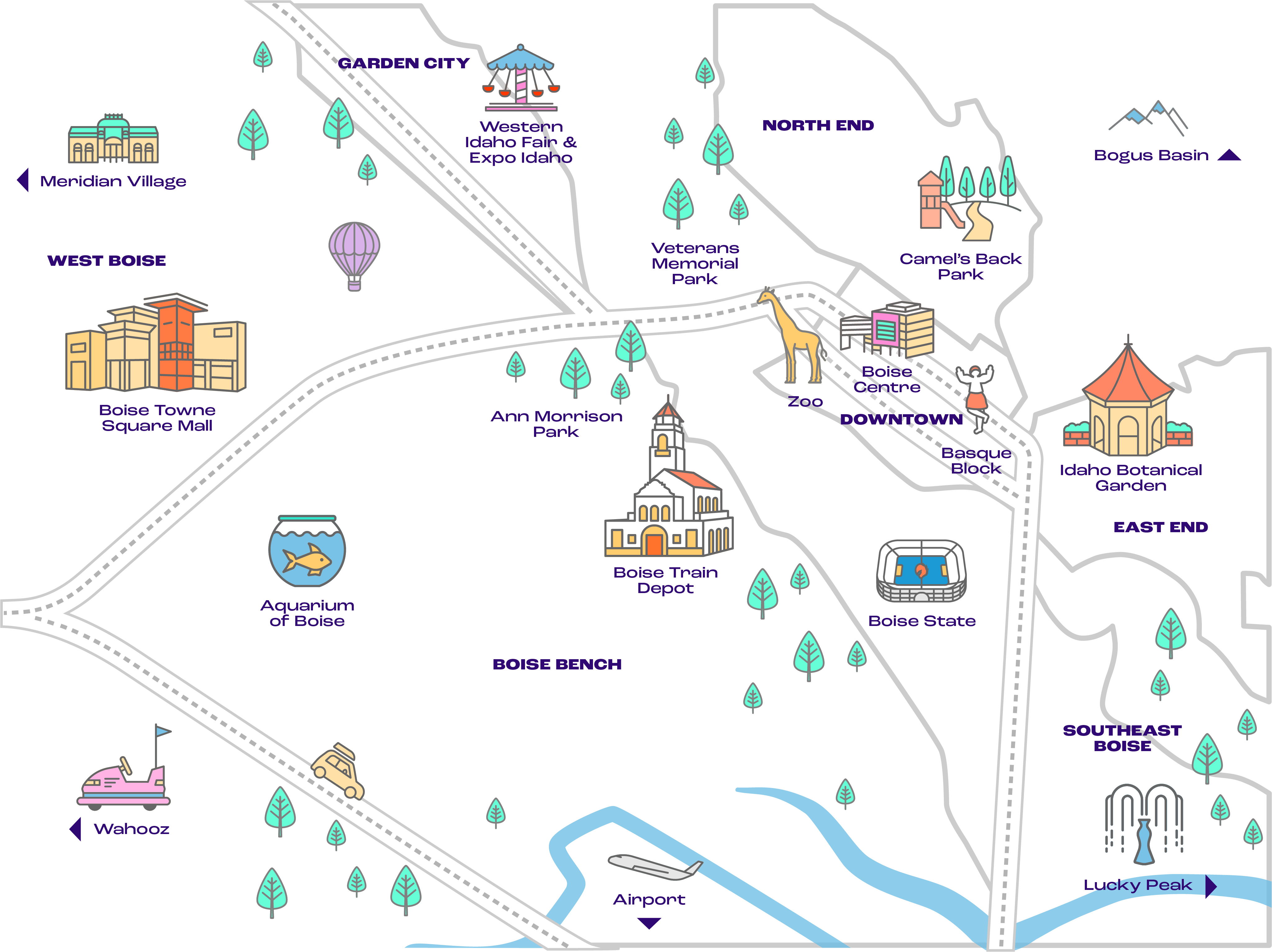 Boise has 210 days of sunshine and over 100 unique restaurants downtown.
See restaurants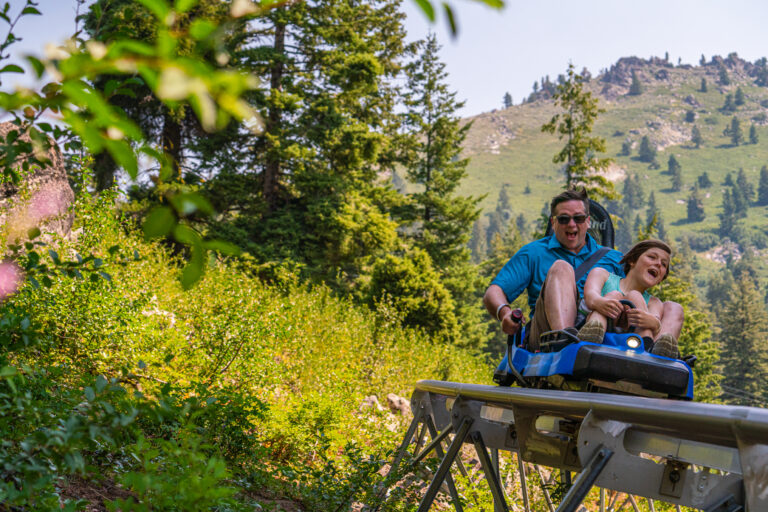 Summer in Boise
Boise comes alive during summer. Its lively downtown, cultural and culinary experiences, unique attractions and easy access to outdoor recreation are just a few ways to enjoy yourself. Take time to smell the flowers as you take time out for yourself.
About Boise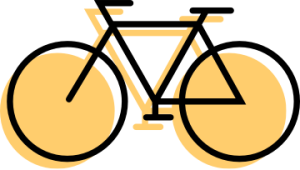 View or request our free visitor's guide
CLICK HERE
Sign up to receive latest news