Arts & Culture
LET BOISE CHANGE
YOUR PERSPECTIVE.
Your time is precious.
Come spend it in the best possible way.
Boise's vibrant culture is second to none. From jaw-dropping museums to our rich history of Basque heritage to lively, artistic festivals, there are many reasons to fall in love with the city.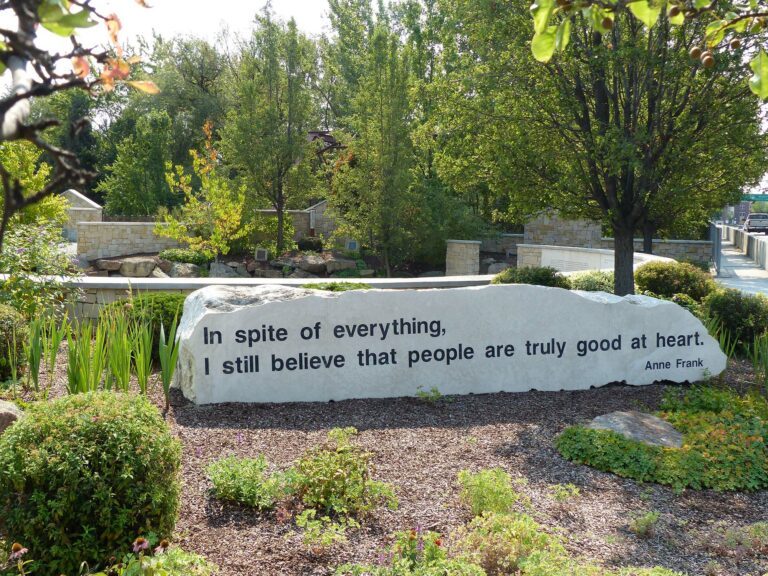 Anne Frank Memorial
The Idaho Anne Frank Human Rights Memorial was built by the Wassmuth Center for Human Rights as an educational park. The memorial's purpose is to encourage people to respond to the human rights issues we face in our community, country and world. The memorial includes a life-sized bronze statue of Anne looking out an open window. It's the only Anne Frank Memorial in the U.S.
Learn more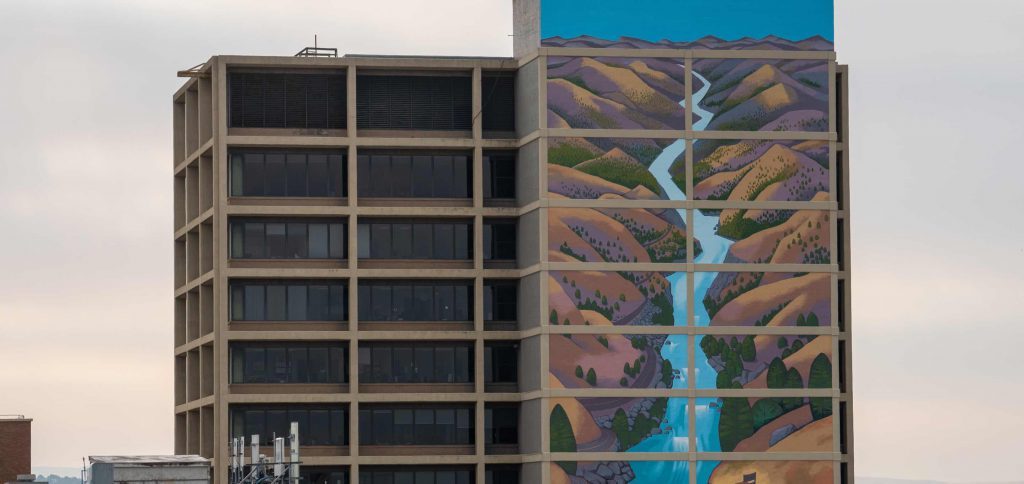 Download our free visitor's guide
DOWNLOAD
Sign up to receive the latest news