Weather
MORE THAN 200
DAYS OF SUN.
Boise has all four seasons. The weather is most mild during the months of May, June and September. December and January are the city's coldest months. As a high desert climate, nights in Boise cool quickly and days heat up quickly as well. Summers tend to be hot, and Boise has more than 200 days of sun every year. The average high in July is about 90 degrees. The average low in January dips to around 24 degrees.

Throughout the winter, the surrounding foothills are often snowcapped, while snow accumulation in the city tends to melt quicker due to milder temperatures. With easy access to snow-covered mountains but mild conditions in the valley, Boise offers a best-of-both-worlds winter experience.

In the fall, the colors of our fall leaves are breathtaking. Peak season for fall color is from early October to mid-November.
Monday, Oct 03
MondayOct 03
High: 76˚Low: 55˚
Clear sky.
Tuesday, Oct 04
TuesdayOct 04
High: 81˚Low: 58˚
Clear sky.
Wednesday, Oct 05
WednesdayOct 05
High: 82˚Low: 58˚
Scattered clouds.
Thursday, Oct 06
ThursdayOct 06
High: 83˚Low: 60˚
Clear sky.
Friday, Oct 07
FridayOct 07
High: 83˚Low: 60˚
Clear sky.
Saturday, Oct 08
SaturdayOct 08
High: 82˚Low: 60˚
Overcast clouds.
Sunday, Oct 09
SundayOct 09
High: 82˚Low: 61˚
Broken clouds.
Monday, Oct 10
MondayOct 10
High: 81˚Low: 61˚
Overcast clouds.
Come play in Boise during all 4 seasons.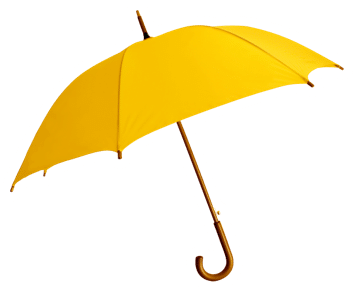 Download our free visitor's guide
DOWNLOAD
Sign up to receive the latest news.