Seasonal
FUN FOR ALL
SEASONS
Boise has four seasons full of activity and adventure. You can hike in our foothills most of the year and raft in our river during the warmer months. Not to mention world-class skiing in winter and mountain biking almost year-round The opportunity for fun is endless, but one thing's for sure: whatever you choose to do in Boise, you'll have a blast doing it.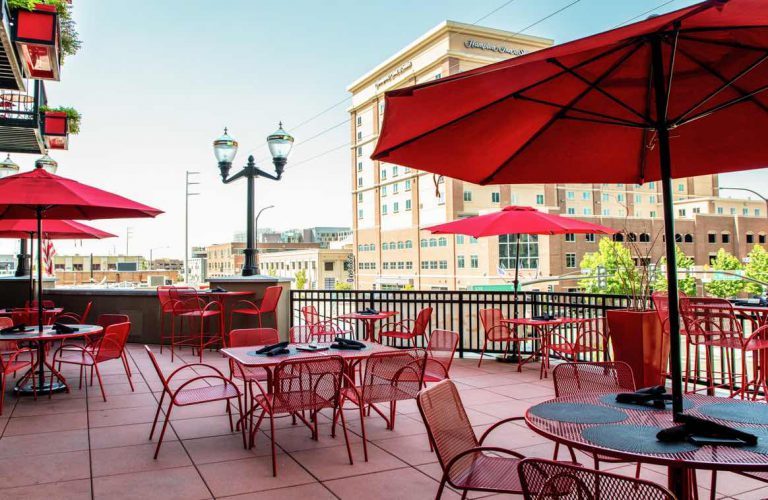 Outdoor Dining & Patios
Bogus Basin is a year-round recreation destination. Along with riding a scenic chairlift, you can mountain bike, hike, climb a rock wall and ride horses all season long. Bogus has 23 well-marked, accessible trails. Not to mention a bungee jump and a disc golf course.
Learn more
Visit our markets.
Boise Farmer's Market
Boise Farmer's Market features local produce, foods and artisan-made goods on Shoreline Drive on Saturdays from April to October. Check the website here for the latest information about covid protocols.
Capital City Public Market
On Saturdays from 10 a.m. to 2 p.m., check out food, pastries, coffee, local goods and more at 10th & Idaho Street in downtown Boise. The season usually starts in April and goes through December.
Download our free visitor's guide
DOWNLOAD
Sign up to receive the latest news