Play
WAIT, THIS
IS BOISE?
"I had no idea this was here." It's what we hear from visitors all the time. Boise is an urban oasis in the middle of the Mountain West. It's a meeting place for wanderers, creators and adventurers. They gather here because our city is filled with open-minded people who love open spaces.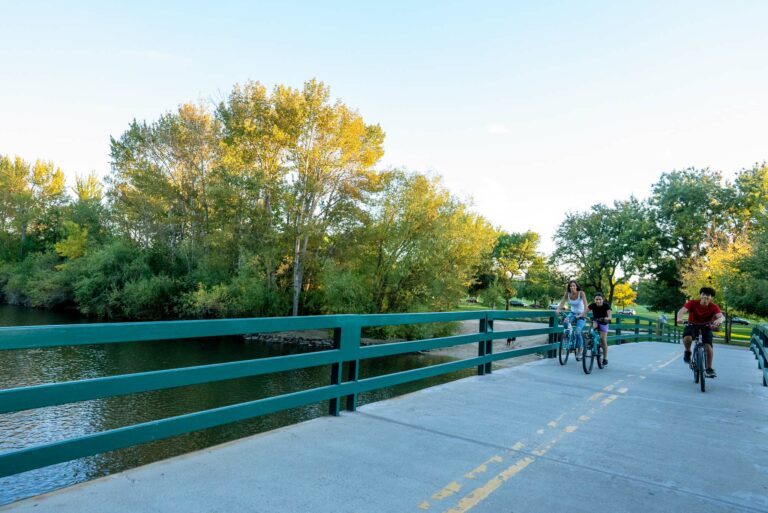 Walk or bike the Boise Greenbelt
The Greenbelt is a 25-mile bicycle and pedestrian path that connects downtown Boise with more than 850 acres of parks and natural areas along the Boise River. It's a scenic, tree-lined path that also links the suburbs with the Lucky Peak State Recreation Area.
MUSIC
BEAUTIFUL: The Carole King Musical
Download our free visitor's guide
DOWNLOAD
Sign up to receive the latest news