About BCVB
LET'S GET TO
KNOW EACH
OTHER.
The Boise Convention & Visitors Bureau (Boise CVB) is the tourism division of the Boise Metro Chamber of Commerce. Our mission is to show the world why Boise is a premier destination for tourism, events, conventions, meetings and recreation. We're all about elevating and growing the impact of tourism on the city. We're here to assist groups with pre-event planning, booking hotel rooms, guest activities and much more. We love our city, and want to share it with you.
Drop us a line
Fill out the form and we'll be in touch.
Visit Us
The Boise Convention & Visitors Bureau office has all the resources needed to help plan your stay in Boise. Looking for fun activities for the family? Entertainment? Maps? City guides?

Stop by and see us at 1101 W. Front Street, Ste. 100, Boise, ID.
Relocating?
Let us redirect you.
The Boise area is a great place to live, work and visit! Whether it's the vibrant cultural and recreational opportunities, the friendly people or the mild climate, Boise and the surrounding communities afford a quality of life second to none. A rapidly growing job market and a safe, clean and vibrant downtown all add up to a great place to live.
For more information about obtaining a Relocation Information Packet
Contact Boise Metro Chamber of Commerce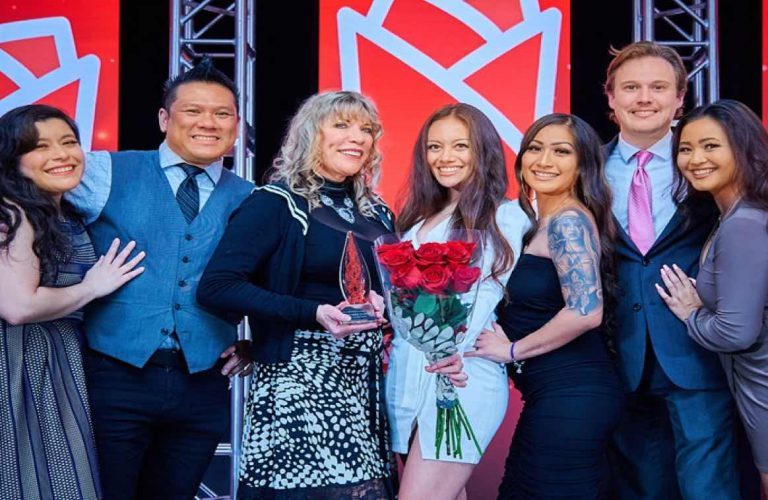 ROSE Awards
The ROSE Awards honor employees in the tourism and hospitality industry who help make a visitor's experience better during their stay in Boise. The awards are presented to employees who go above and beyond.
Learn more