Experience Boise with a Tour

The sun is shining. The grass is green. Summer is here and it's time to get out and enjoy all Boise has to offer. Tours are a great way to experience Boise! After two years, Indulge Boise welcomes guests back with new tour options. Tour guides lead guests through Boise, showing them the iconic food, architecture, culture, art, and history. Exploring Boise from a bike is a cool way to see and learn about the things that make our city unique. Boise Bicycle Tours offers various tours through our bike-friendly city. On the iconic Boise Trolley Tour, you can hear the stories behind the Old Penitentiary, the Depot, the Capitol, the Old Fort, and more. Wine tours are a great way to experience Southwest Idaho's award-winning wine country. Book tours here and here. Walkabout Boise is a 90 minute, professionally guided walking tour through 150 years of Boise history and architecture that makes Boise a city like no other.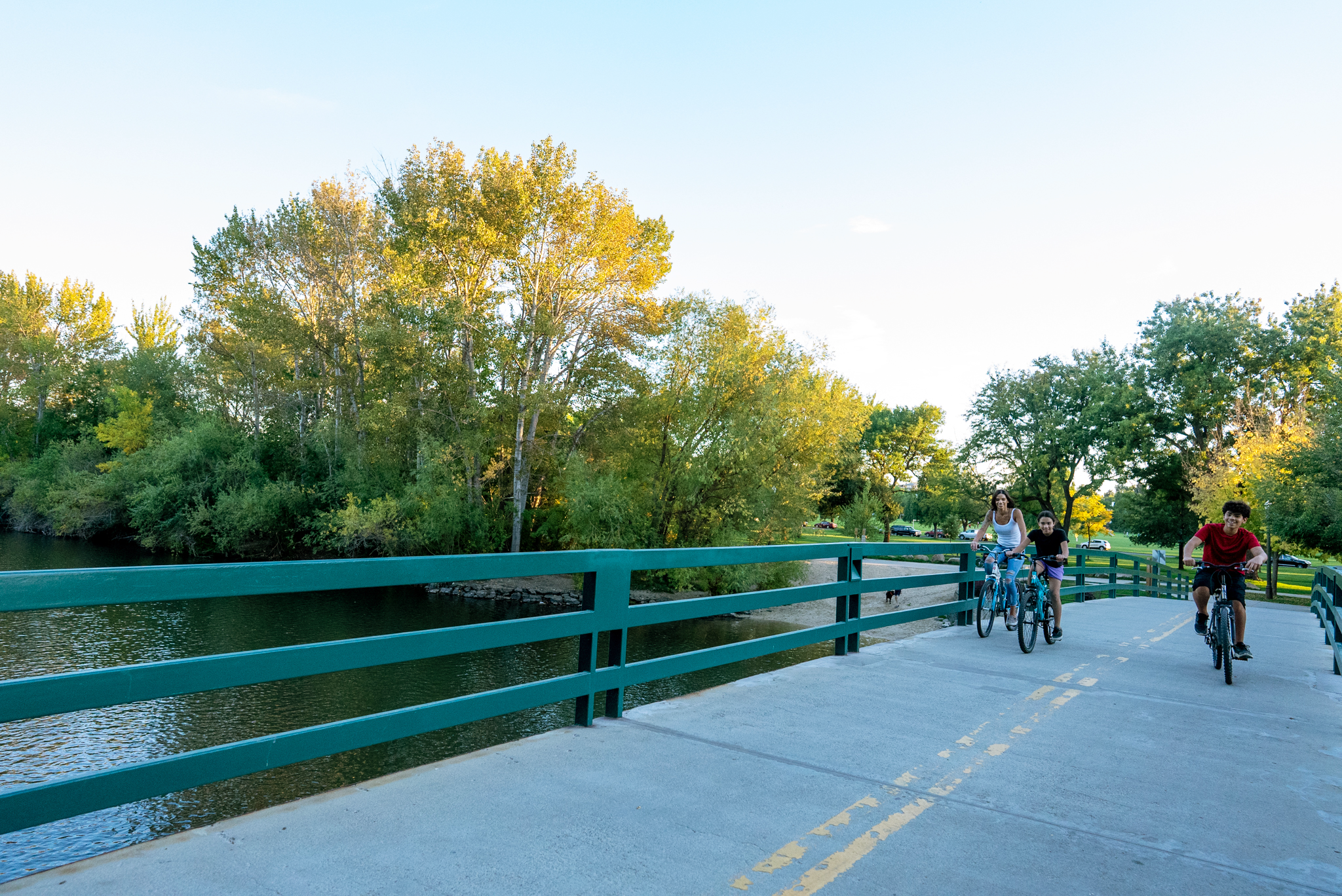 Cheers to Idaho Wine and Cider Month

The kickoff to summer is Idaho's Wine & Cider Month. In June, Idaho's wineries and cideries will host special events and promotions. Savor Idaho is back at the Idaho Botanical Garden June 12. Tickets are going fast. Idaho wineries continue to receive national recognition and awards and the Taste Idaho Gold promotion offers full and half-cases of this year's gold medal winners at 10% off retail price throughout June. Don't pass up the Savor Idaho To-Go Passport Program, showcasing 26 participating wineries and includes complimentary tastings, special bottle sales, and a chance to win prizes. Find all the fun at Idaho Wines. Cheers!
Recently Mentioned
Plan Your Long Weekend in Boise, Idaho – Marriott Bonvoy Traveler
The Next Great Food Cities – Food and Wine
Biz 'Bite:' Boise Convention & Visitors Bureau hits 'refresh' on website – Idaho Business Review
Download our free visitor's guide
DOWNLOAD
Sign up to receive the latest news