Ned Evett at the Sapphire Room
October 26
@
6:00 pm
–
10:00 pm
MDT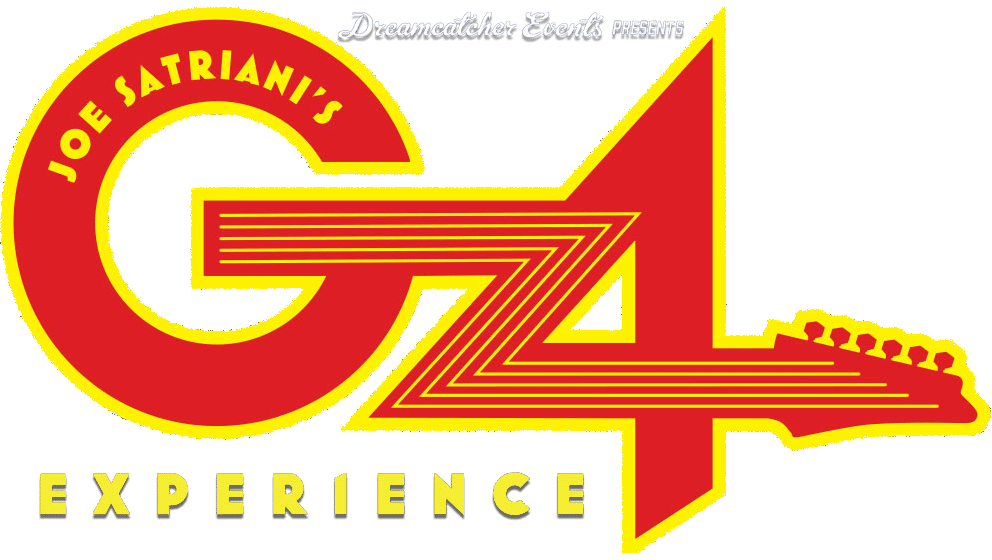 Born in Nashville and currently hailing from Galveston, Texas, Evett is also celebrating his chart-toping song "Through a Mother's Day Darkly," which he co-wrote with Satriani. It reached No. 3 on the iTunes Rock Charts the week of April 2, 2022.
He recently co-created the "Crystal Planet" comic book series with Satriani published by Opus Comics. The series is written by Tony Lee, a No. 1 New York Times bestseller and Eagle Award winning graphic novelist and screenwriter, and illustrated by Richard Friend, a multiple Eisner Award nominee and 2018 recipient of the Comic Con International Inkpot Award.
Described by Guitar Player magazine as "the world's first fretless guitar rockstar" and dubbed "the king of the glass-necked guitar" by USA Today, Evett is the inventor of the glass-necked fretless guitar and the glass slide capo. He performs on guitars he modifies himself that sport glass and metal fretless necks. Frets are the series of ridges fixed across the fingerboards of traditional guitars, and playing instruments that lack them requires extraordinary technical prowess, incredible muscle memory, and perfect pitch.
Considered among the world's foremost fretless guitarists, Evett won the North American Rock Guitar Competition in 2003, which the internationally televised PBS documentary film "Driven to Play"
chronicled in 2004.
Adrian Belew, the legendary lead guitarist for King Crimson, produced Evett's album "Treehouse." He plays Ibanez guitars, Vox amps. and Mooer custom effects.
Dinner and drinks are available at the Oct. 26 show, with the Sapphire Room offering a full food and bar menu with tableside service.
With the purchase of a ticket, Sapphire guests are eligible for The Riverside Hotel's Sapphire Getaway for $169 plus tax. The deal includes a standard hotel room (double occupancy) and breakfast for two the following morning. To reserve, please call (208) 331-4931. The Sapphire Getaway rate is subject to availability.
Renowned as the Treasure Valley's best listening room, the Sapphire Room is open to all ages and family friendly. Every person who enters must have a ticket. No babes in arms are allowed.
The venue offers free and convenient parking at its home at the Riverside Hotel.
Visit nedevett.com for online music, videos, press coverage, and more.
Related Events