JOE P + Jesse Blake Rundle
March 10 @ 8:00 pm

-

11:00 pm

MST
Joe P in Boise for an all ages solo show at The Shredder on March 10th.
94.9 The River & Duck Club Presents
JOE P
with Jesse Blake Rundle
Friday, March 10th
at THE SHREDDER
$9.49
7:00pm doors / 8:00pm show
ALL AGES
Joe P
When the onset of the pandemic brought about the dissolution of the band he'd fronted since eighth grade, Joe P found himself in isolation with time to step out and experiment on his own. From the refuge of his New Jersey basement studio, he threw himself into writing, recording and producing his most personal material to date. A deal with Neon Gold/Atlantic was quickly followed by the acclaimed release of his well received debut EP, Emily Can't Sing, highlighted by the song "Off My Mind," since the release of the EP (and as of Feb 2023 ) -the song 'Off My Mind' has garnered over 400 spins on Boise's famous radio station The River as well as over 24 million Spotify streams. Joe also has a 2nd ep out entitled French Blonde
Joe has continued to gain traction with his odd approach to social media and his retro B-movie inspired videos. He put out a horror film recently – entitled " If We Run ".
Joe P has spent much of the past couple years on the road traveling with such like-minded artists as the Middle Kids and Joywave, he returned to the road in fall 2022 with a North American tour opening for Spacey Jane, which got underway October 10, 2022 with a sold out show at The Axis Club in Toronto and then finished in early November.
The tour was sold out – including an eagerly awaited two-night stand at New York City's Bowery Ballroom (October 12-13), as well as shows in Boston, Washington, DC, Chicago, Dallas and Los Angeles …….in addition Joe visited The River in Boise with a live on air performance and interview with innovative station programmer Tim Johnstone and then did an in store at The Record Exchange
He's wanted to come back to Boise since then and now he will be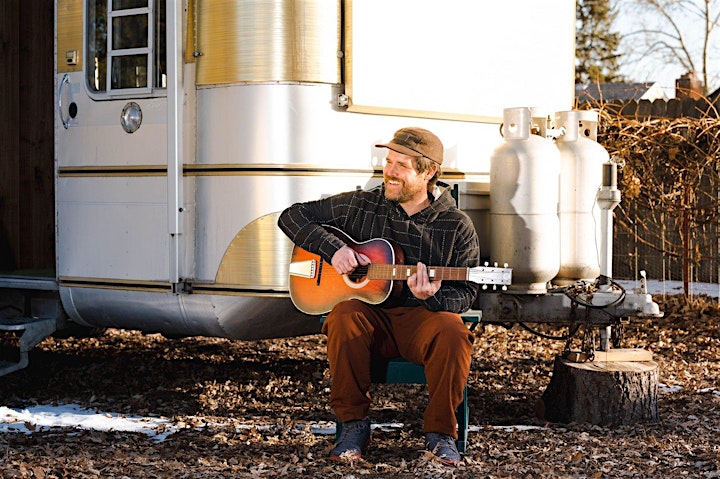 Jesse Blake Rundle
On his latest album, Next Town's Trees, Jesse continues expanding musically and lyrically, with songs that reach deep into his emotional core. " wrote these songs during a time of immense change," he says.
" was finally leaving the church, uncovering my sexuality, starting my first relationship with a man, finding joy in sobriety and settling into my life as a musician."
The album blends folk, pop and the feel of modern classical composers. The title track, a ballad about his spiritual transformation, sets the tenor of the album. A bassline that suggests the sound of a heartbeat lays the foundation for tolling electric guitars and Rundle's mournful vocal. "When I lived in Santa Fe, I often sat in a park near a monastery bell tower," Rundle explains. "The ringing would only reach my bench when the wind blew it in, a sound that was almost a memory. The song, and the album, questions my evangelical upbringing and other constraints I needed to leave behind. I'm telling my story of what l've found on the other side.
He released his debut, Radishes and Flowers, in 2020. The album set 12 poems by Wallace Stevens to evocative melodies, using elements drawn from folk, rock, pop and modern classical music.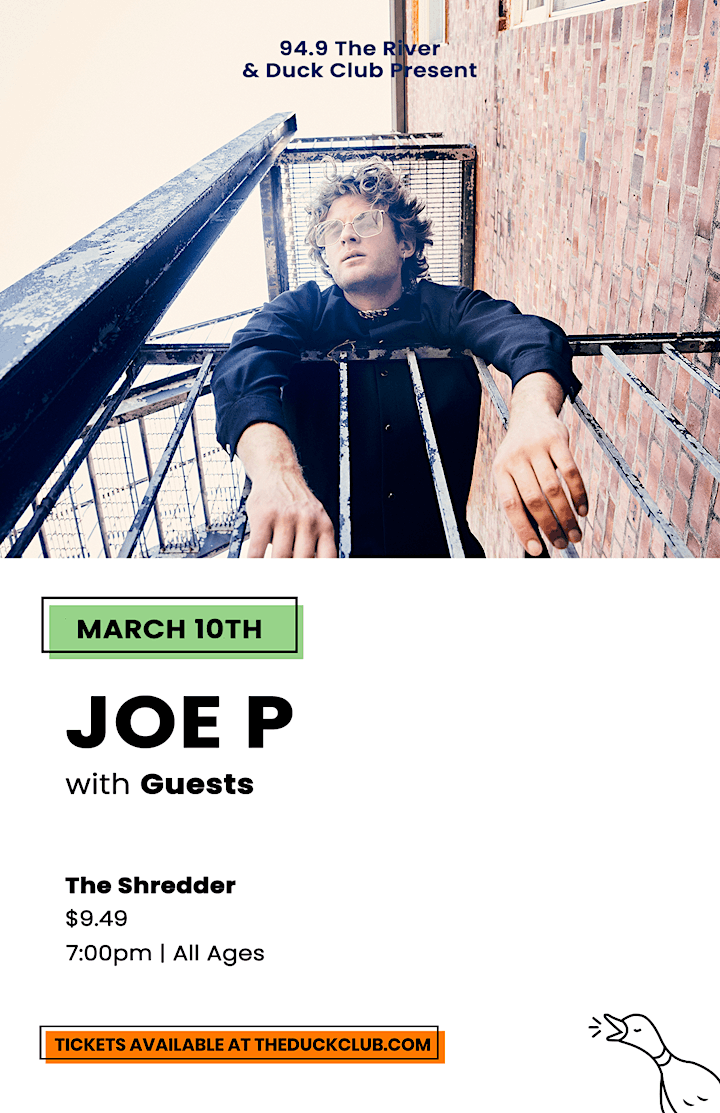 Related Events