Celebrando A México
September 18
@
1:00 pm
–
5:00 pm
MDT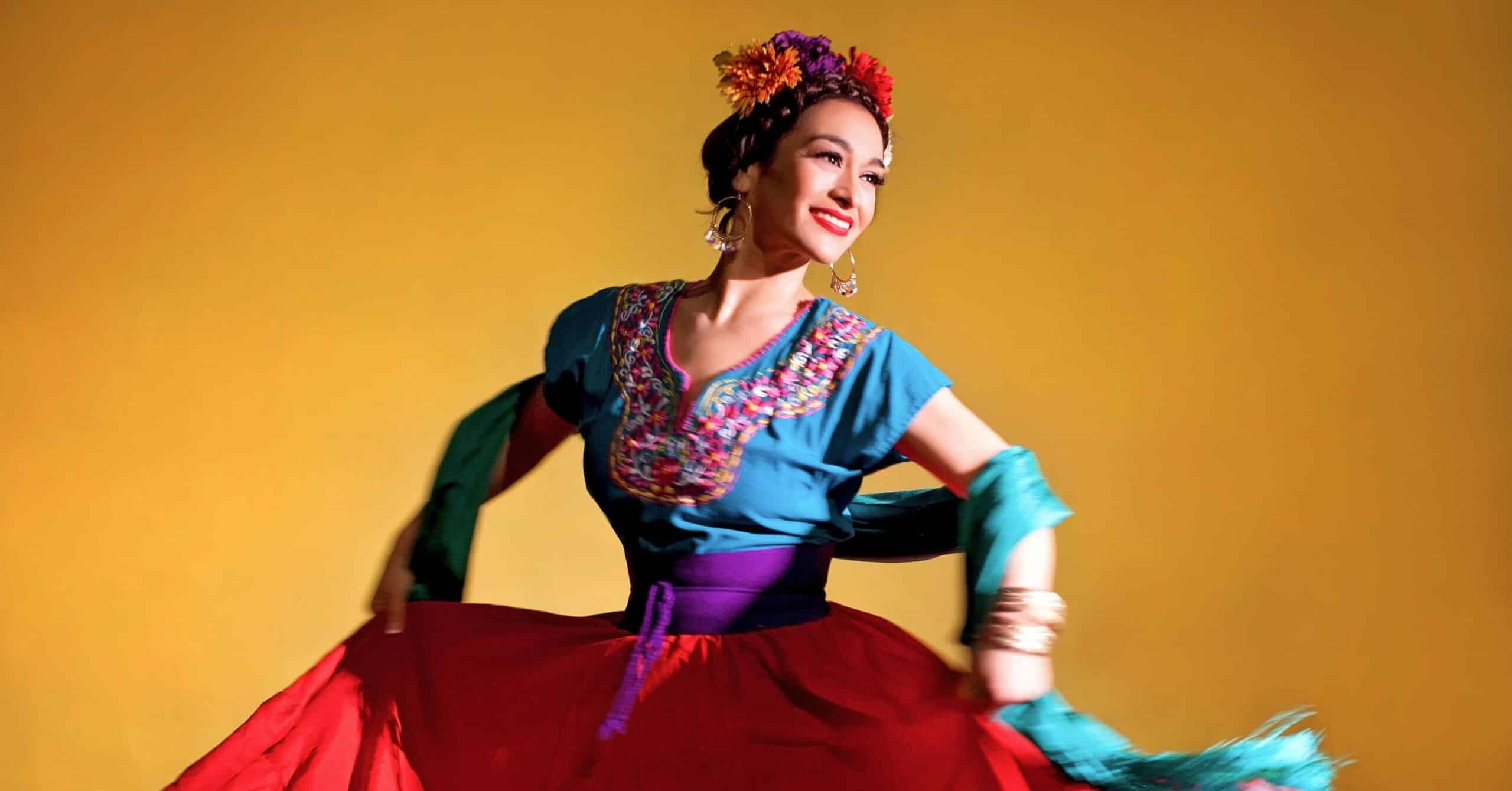 The Idaho Botanical Garden and Opera Idaho are proud to bring you "Celebrando a México." An outdoor, musical event celebrating Mexican Independence Day through its music, cuisine, rich arts and culture.
Mexican-American opera singers, Cecilia Violetta López and Levi Hernandez, will be performing traditional "rancheras" with local mariachi, Mariachi Sol de Acapulco, as well as favorite opera arias and duets. "Celebrando a México" will bridge musical worlds in a way our community has never seen.
Performers will be stationed in different spots in the Garden moving around as the event unfolds. If you miss a performance in one spot, you can still catch them later on.
The garden covers roughly 15 acres. Most of the paths are gentle slopes with crushed rock. There are two brick pathways and a central plaza with brick. Plan on wearing sturdy walking shoes and being able to navigate stairs. Some of the staircases are made of sandstone and have a degree of unevenness but many have another path as an option. Strollers can be pushed on most paths, and all terrain wheel chairs are available at no charge.
The walk from the admission kiosk to the more cultivated, shaded portion of the Garden is 212 yards-long. This includes a 24 yards-long ramp that meets ADA slope requirement.
Doors open at 1 PM, and the performances begin at 2 PM!
Sunday, September 18th from 2p-5p
Features:
Cecilia Violetta López
Levi Hernandez
Sol de Acapulco Mariachi
Norma Pintar, Mexican Folk Dancer
Ticketing
Tickets available in advance and at the door
General Public:
Adult: $30
Senior: $27
Child (12+)/Student: $10
11 and under: Free
Garden or Opera Idaho Member/Subscriber/OICC/OIRC/military:
Adult: $24
Senior: $22
Child (12+)/Student: $8
11 and under: Free
A variety of talented singers, musicians, artists and makers bring the beauty, sounds and tastes of Mexico and Latin countries at the Idaho Botanical Garden to celebrate Mexican Independence Day. A feast for all the senses, walk throughout the Garden to experience traditional songs, food and drinks in a unique botanical backdrop.
We are proud to partner with Opera Idaho to bring more opportunities to celebrate the culture that helps make the Treasure Valley such an incredible place to live. Learn more about Opera Idaho and their upcoming events here. https://operaidaho.org
Related Events